FACILITIES
Discover all the services of Christies Luxury Suites
In an atmosphere of carefree elegance, Christies Luxury Suites is designed to offer the warmth of a private home, combined with exclusive hotel amenities and services.
It is ideal for rest, relaxation and rejuvenation, enjoying an unpretentious elegance and an attractive, happy mix of people, services and environment.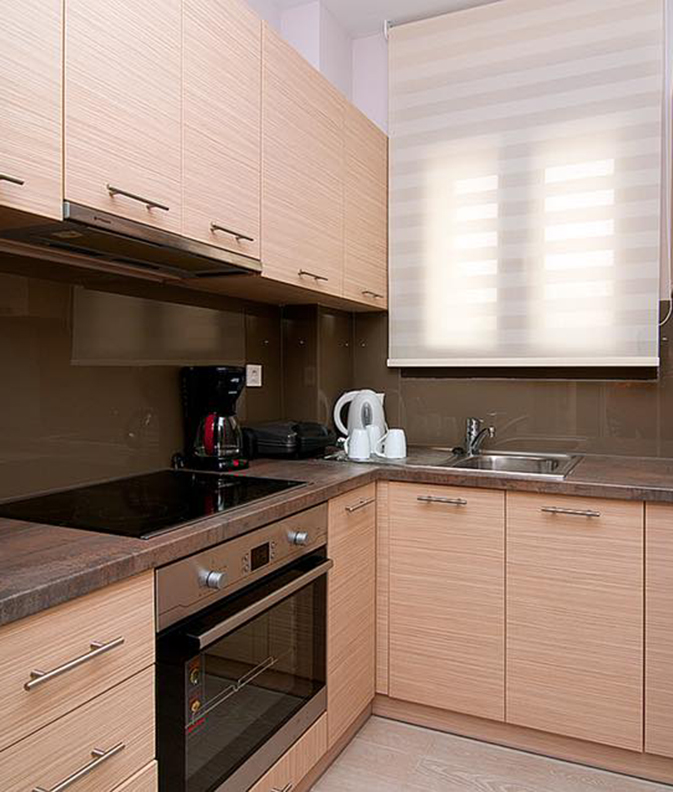 Apartment Services
Car, Motorcycle, Bicycle & Boats (on request)
Doctor (on request)
Exterior Living Room
Free Wi-Fi
Outdoor Swimming Pool
Shower
Daily cleaning service
Laundry service & ironing (on request)
Beauty and Massage Services (on request)
Parking lot
Accommodation Policies
Check In Policy: Check-in time: 3:00 p.m. Check-out time: 11:00 a.m.
Breakfast: Breakfast is served daily from 08.30 - 10.30 in your room.
Early Check Ιn: There is no need to wait for the standard check-in time. If your room is ready to receive you, you can start your stay earlier. At Christies Luxury Suites we aim to make you feel like home.
Late Check Out: Ask us for an extension at check-out time and if the room is available, we will serve you.
Children Policy: We love children and want to guarantee their safety. For this purpose and due to the layout of our hotel, we accept families with children over 8 years old.
Cleaning service: We take care of the best possible stay by cleaning and freshening your room on a daily basis, we remove dust, germs and mites from the living areas, offering protection from allergies.
Luggage storage: There is no need to worry about your luggage if you have a scheduled departure late in the day.
Transportation services: Every minute counts. Take comfortably to or from our hotel. Let us know and we will make sure you are served immediately.
Parking: You can park 24 hours a day in the property's private car park.
Sports: There is no reason to lose your "form" during your stay. Ask us and we will make sure you enjoy water sports or mountain activities.